About Us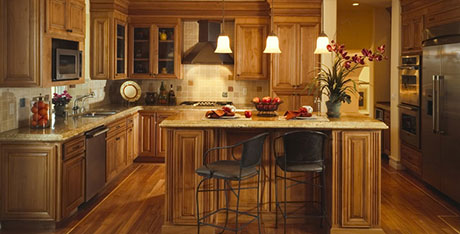 Founder Tony Hariri has been in the home appliance repair business for over 30 years servicing clients in the Easy Bay. Tony has built his reputation on providing his customers with utmost care, pristine customer service and great repair knowledge. Tony's expertise and passion to help his customers shows in every detail of his work.
Please see the reviews that Tony has and continues to receive on Yelp.

Request Your Service:
Request your service by calling us at
(925) 348-3480
or email us at harappliance@gmail.com.
We respond most emails within 12 hours.